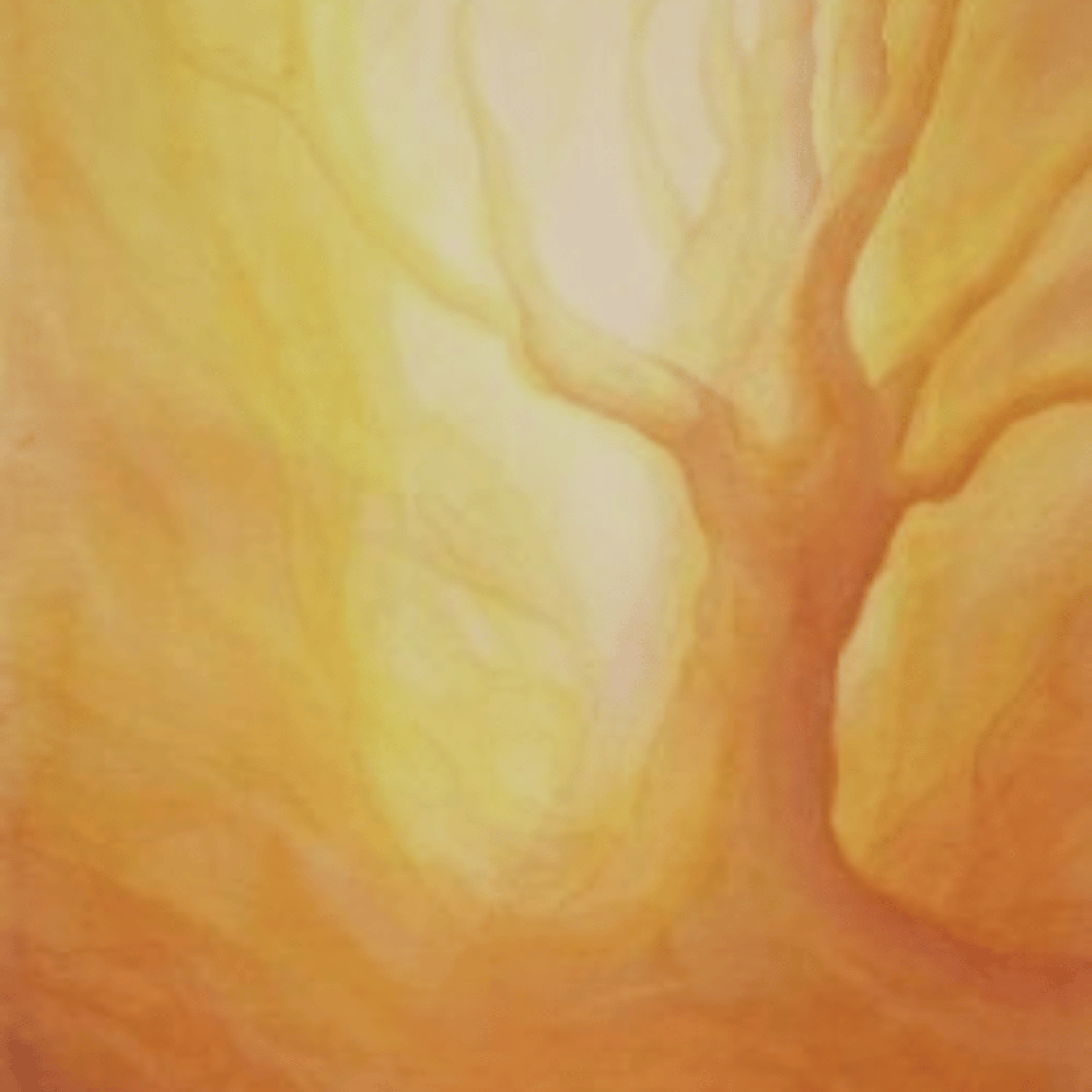 There is no Taster Day currently scheduled
We have no Taster Day scheduled right now.
€50 from the cost of the taster day is taken off the course fee for anyone who goes on to do the course.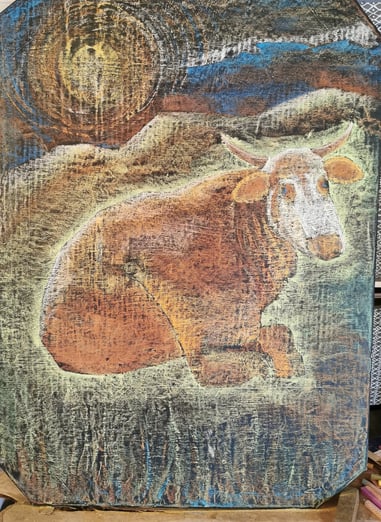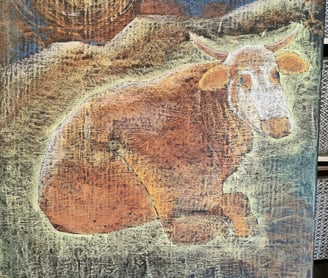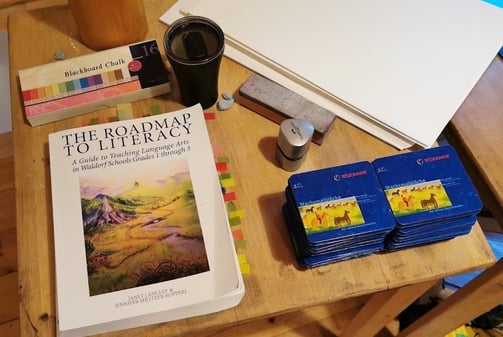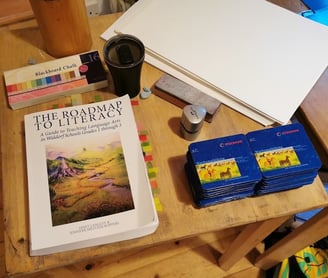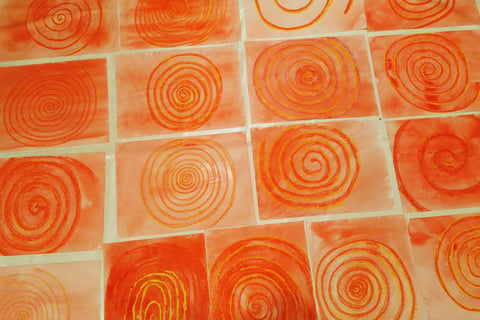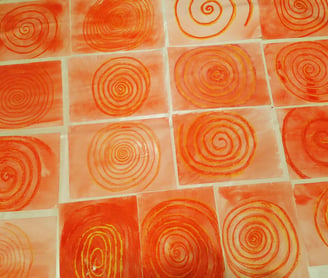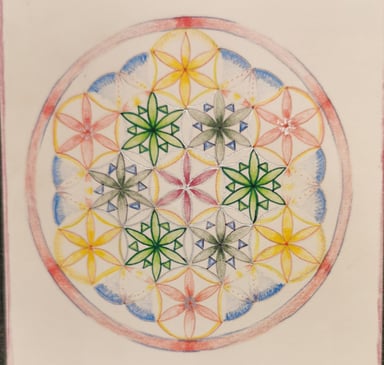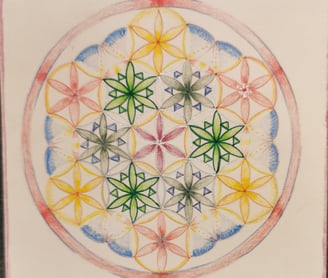 Our taster days are a chance to try out our course for a day. They include an introduction to the education, child development, games, arts, drama, singing, story and a Q&A. There is an overview given of the Core Elements of Steiner Education course and the subsequent years of the training. The cost includes refreshments and a delicious two course lunch.
A taster day is also good as a stand alone introduction to the education or just as a treat for yourself. Anyone who goes on to do the course, having done a Taster Day gets a €50 reduction on their course fee.