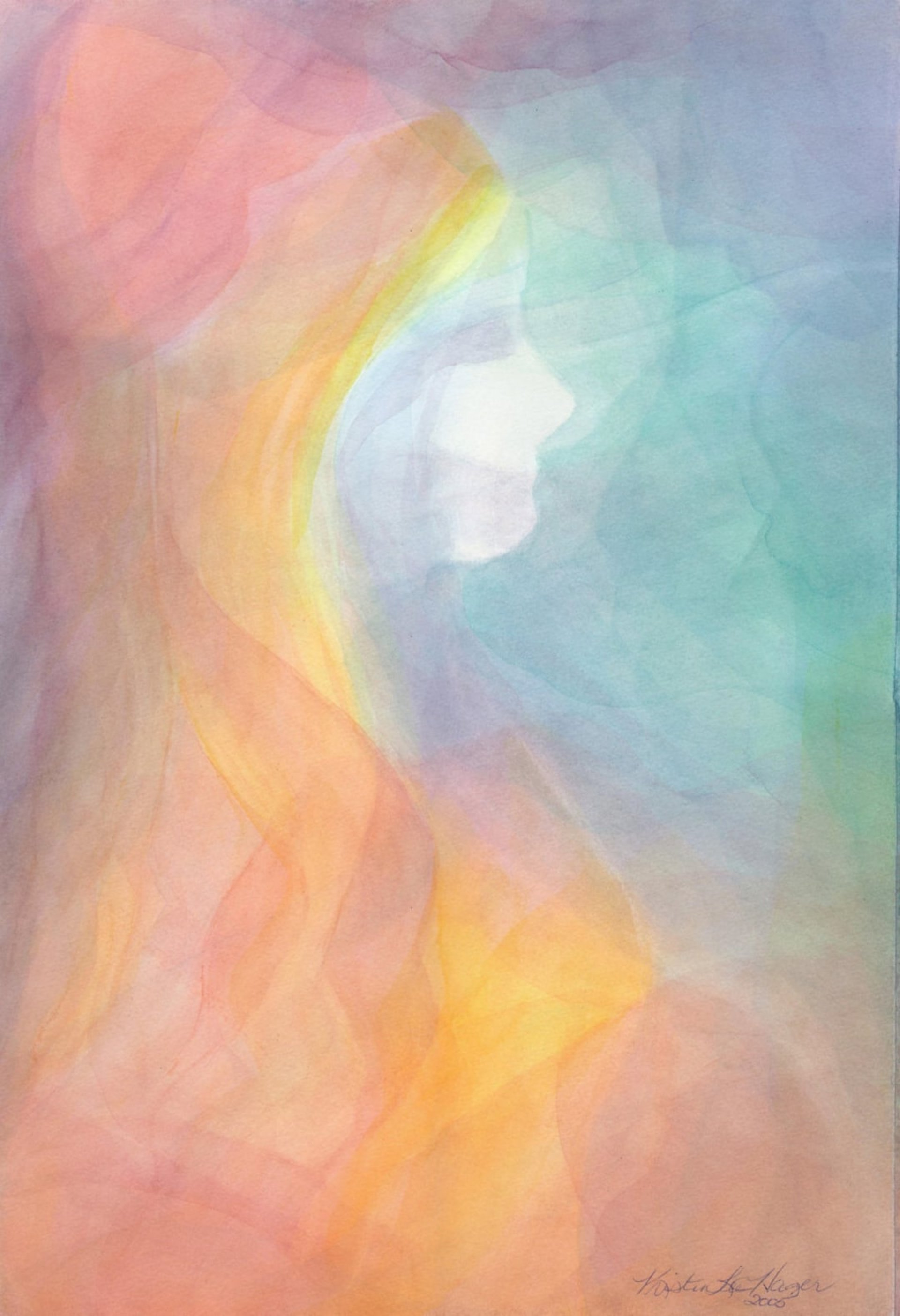 Steiner Waldorf Education Courses in Ireland
Our "Core Elements of Steiner Education" course can be taken as a standalone CPD course for teachers, as an introduction to Steiner education for anyone interested or as the first year of a Steiner Teacher Training.
The Irish Steiner Waldorf Teacher Training is a 3 year part time Progressive Framework in Steiner Pedagogy at Primary level with additional content on Early Years & Second Level according to the interest & needs of participants.
"To the Heart of Steiner Education" & "Resolve, Resilience & Readiness" are our 2nd and 3rd year courses. These are an intensive thematic immersion that show how each subject area/theme develops as the child unfolds through the different ages.
There is ongoing study of key texts by Rudolf Steiner, giving the developmental picture of the human being in all its complexity and wonder. The inner path of the teacher is an integral part of all courses.